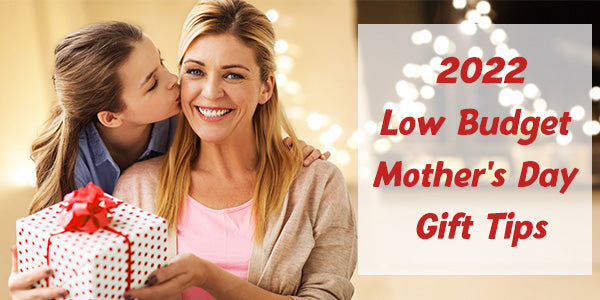 A mother is your first friend, your best friend, your forever friend. If we choose a gift for mom on Mother's Day, she will be very happy. We have collected many ideas from people and here are our low budget gift guides.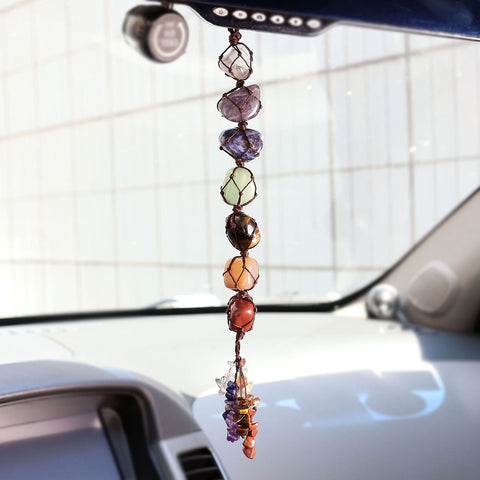 7 Chakras Healing Crystals Tassel Hanging Ornament
7 chakras are the centers of energy, located on the midline of the body. Each of the 7 chakras represents a physical, emotional or mental state, helping to enrich one's spirit and well-being The chakra stones are used to balance the chakras on a daily basis and to enhance chakra healing.

Tree of Life Crystal Handmade Pendant Necklace
Unique Design Pendant--tumbled stone Tree of life entwined cut raw rock crystal quartz Column.7 Chakra Tumbled gemstones:Clear Crystal Quartz,Amethyst,Blue Apatite,Green Aventurine,Citrine,Red Agate,Red Jasper.


Natural Crystals Money Tree with Base Feng Shui Ornament
Bonsai Crystal Money Tree: Crystal Money Tree is a powerful tree of abundance. It will help you attract wealth and prosperity, success, and all good things. It will bring luck, prosperity, provides protection against any kind of losses, and enhances the power of an individual.


Personalized Cute Dinosaur Message Tag Keychain
Personalize your own keychain. Engrave a name, symbol, letter, inspirational words, Location on the keychains to make them unique and special. And you will sure to get many compliments.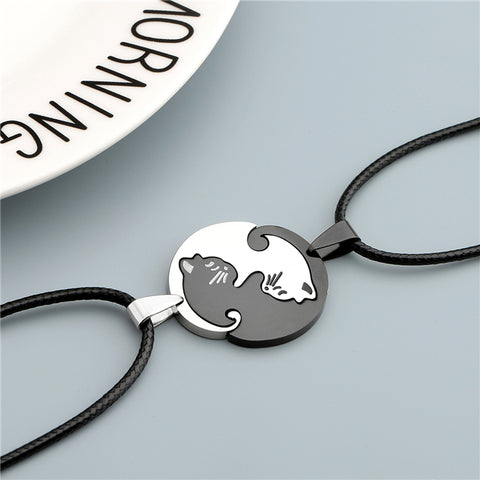 Personalized Cat Matching Puzzle Name Necklace
The cute cat matching puzzle necklace can engrave names or message on the pendant. It would be a lovely gift for someone who loves cats.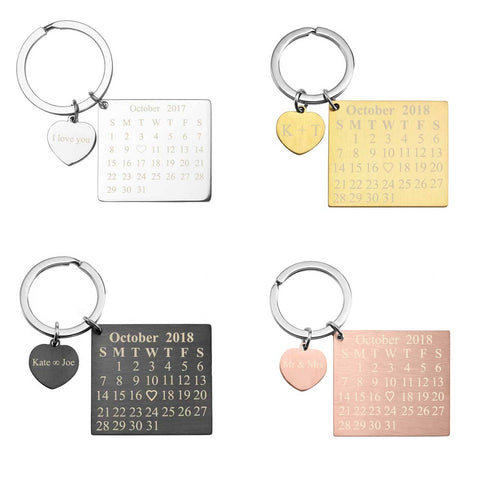 Personalized Date Calendar Message Tag Keychain
There is one special day you might want to remember/celebrate. That year, that month, that date. What happened on that day means a lot to you. Now we can engrave the calendar on this lovely dog tag keychain for you. You can carry it wherever you go.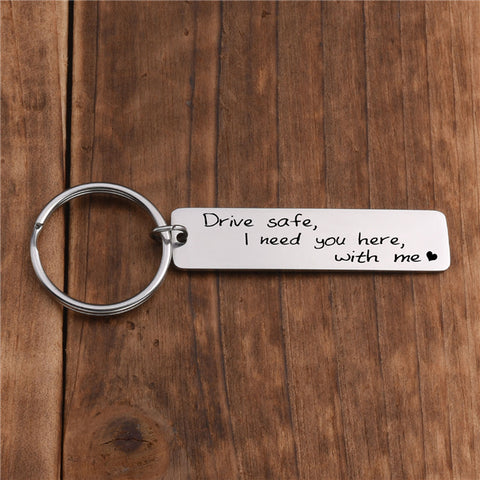 Personalized Message Tag Keychain
Personalized Engraved Tag Keychains for Mother. Both side of tag Could be free engraved 2 Rows Text Lines.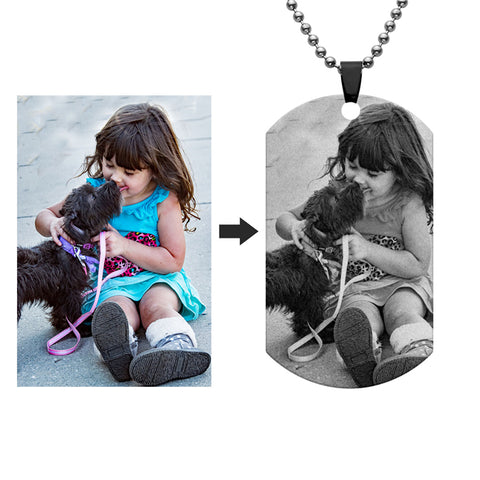 Personalized Photo Message Tap Pendant Necklace
This unique photo necklace is a sweet, considerate gift for you and your family. You could choose a photo which has special meaning to you, to keep the precious memories always stay with you.

5PCS Natural Rose Quartz Gua Sha Scraping Massage Tool
Hand made of 100% high quality natural Rose Quartz, S-Shape/Cavel-shape/Concave-shape/Butterfly-shape/Heart Gua-Sha Scraping Board. Best design for body,Ultra smooth touch feeling that never hurt your skin, Simple to use,enjoy SPA at home or traveling,work on face,back,hand,foot,etc.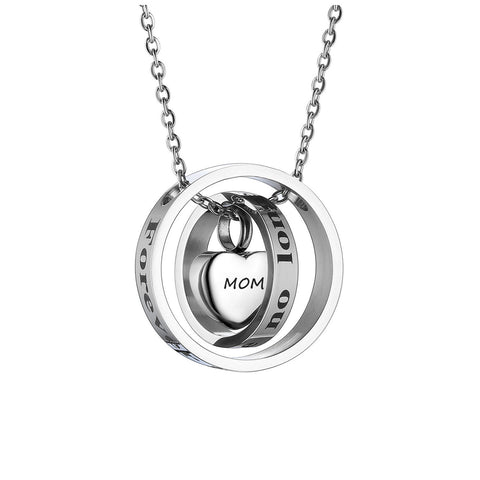 Personalized Dual-Ring Urn Necklace for Ashes
Urn Necklace, Cremation Jewelry, also known funeral jewelry, memorial jewelry, or remembrance jewelry is used as a remarkable way to memorialize a loved one. It works perfectly for filling it with small amount of things,like loved ones ashes,hair,nail,or other private items.

Check out our beautiful presents list. Mother's Day made easy! Perfect and unique presents for your lovely mother. Treat her this year with great presents.