When you're losing a loved ones, friends or pets, it can be comforting to know they are still close.

With the personalized ashes cremation keepsake jewelry, you can keep a tiny piece of ashes of your loved one, and wear every day.

The ashes cremation keepsake jewelry is used to hold the ashes of a loved one. It is an amazing wearable memorial jewelry, and eternity forever love for losing loved ones.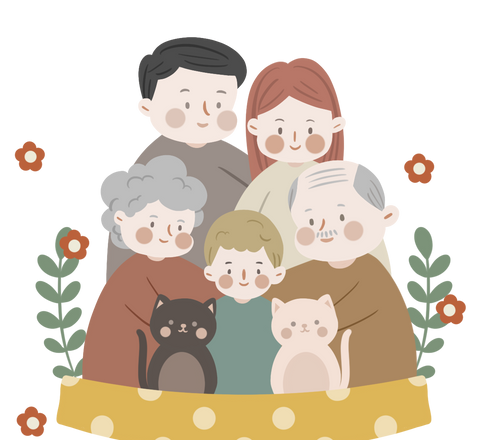 Our ashes cremation keepsake products have always high-quality, exquisite and stylish appearance, multi-style, personalized customized.
You can keep a close and eternity memorial of losing loved ones with ashes cremation keepsake products.